Latest News - Page 4
Posted on Thu April 23, 2020.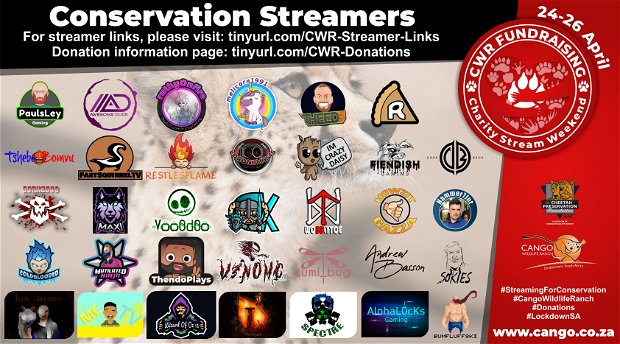 OUDTSHOORN, South Africa – Can playing video games help animal conservation? If you're part of the innovative team at the Cango Wildlife Ranch, then the answer is yes! In one of the first events of its kind, this animal conservation facility is teaming up with live streamers from around the world to raise awareness and funds to battle the COVID-19 lockdown and the effects thereof.
Read More