Help us to help Them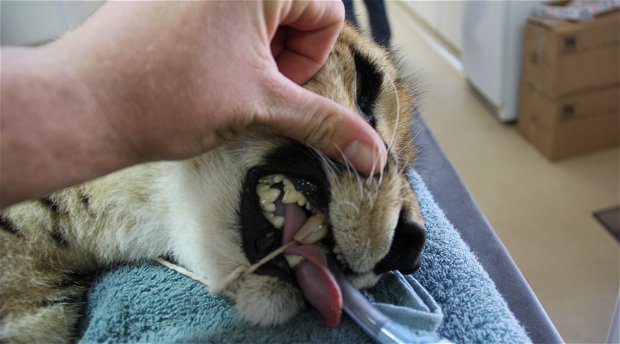 Should you wish to support the Cheetah Preservation Foundation we have the option of becoming a member. Please contact us should you require any further information on ways to become involved.
Through public involvement, the Cheetah Preservation Foundation was able to contribute and is continuing to contribute to the following projects and organisations:
Adoptions
Why not surprise your loved one, or maybe even spoil yourself, with a gift that will be remembered and treasured for many years to come… A gift from nature's rich heritage "shop". In so doing you will assist with the conservation of endangered species. 
We are excited to announce that you can now adopt online!
Donations
As a proud conservation and education facility we receive no government funding, which is an enormous challenge with the overheads that we face. People seldom comprehend with the massive costs that we face on a daily basis. Our facility is owned by a family, and receives no government financial aid/funding as a zoological premises. Every day we are faced with exorbitant running costs of maintenance, water, electricity, etc… in addition our primary focus is to ensure that all the animals receive the highest standard medical attention and a calculated varied diet (species-specific) good enough for any human to eat. Our standards are exceptionally high and it all comes at a cost, as do the many hours of labour put in by our over 100 dedicated and animal-loving staff.  Some months are good for us… but unfortunately some months are not as kind, however, we continue to work hard to provide the best for our animals and our tourists.
We receive very few sponsorships and donations in general, but are always grateful for the help that we do receive. We have built our own on-site Animal Care Centre (hospital) which is of massive assistance to us, and the animals. 
Your contribution would definitely positively influence any one of our over 90 species.
For our easy online donations option;
Bequests
Mission Statement
"To promote and fund the conservation of cheetah and other endangered species through captive breeding, research and public awareness."
Should you wish to include the Cheetah Preservation Foundation in your will, please contact us at:  [email protected]