Latest News - Page 9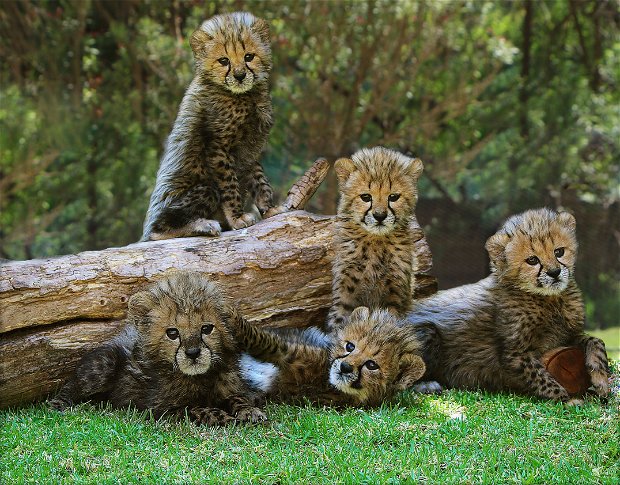 Cango Wildlife's precious new additions!
It's that time of year again… flowers are blooming, the sun is shining a little brighter and life is returning to what was a cool winters Karoo. The changes have brought around a wonderful baby boom on the ranch, ensuring that Spring really is a celebration of renewed life!
Born to the facility this past month is a gaggle of the fluffiest Egyptian Geese, Lorikeets, two Flying Fox pups, a petite little Springbok, a wide-eyed baby Brown Lemur and last but not least five very healthy and vibrant Cheetah cubs!
Read More