Latest News - Page 8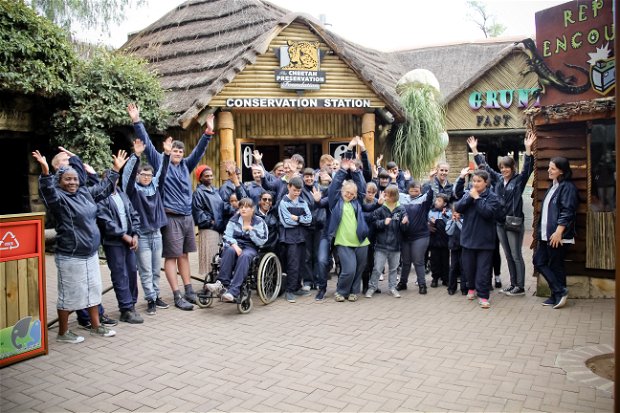 Every year on 16 June, South Africa commemorates the 1976 student uprisings to pay tribute to hundreds of youth who were brutally killed. The theme this year, "Live the Legacy: Towards a socio-economically empowered youth".
This year we hosted more than 250 youth at our facility on a complimentary basis. We decided to focus on children, schools and projects that cater to those with special needs. We are very proud to be a fully wheelchair accessible facility and are striving to improve our tours to cater towards more varied abilities.

Read More