Latest News - Page 6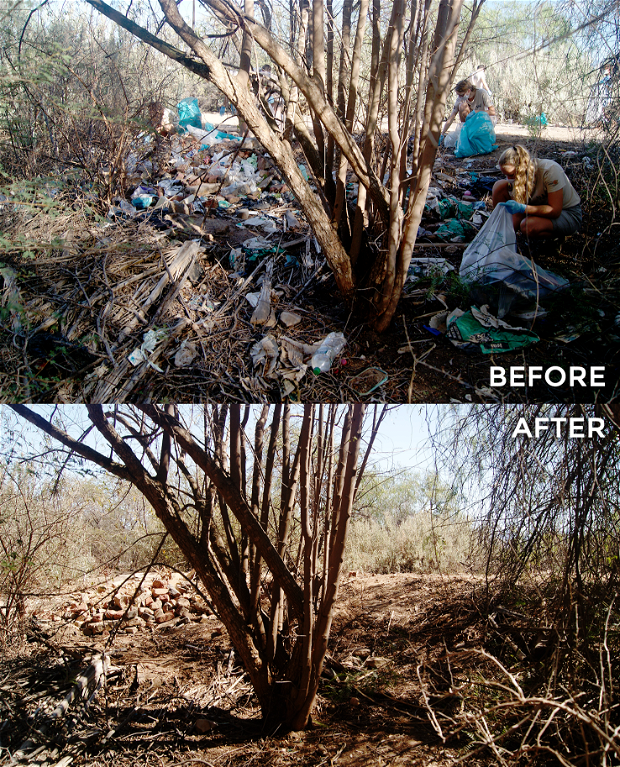 WARNING: CONTENT NOT FOR SENSITIVE VIEWERS
The #Trashtag challenge is an initiative that has gone viral calling on teens to help clean up 'our' mess.
Quite literally, the campaign is sweeping the globe by getting young enthusiasts to clean up littered areas.
Our amazing Wild Animal Volunteers took on the challenge - and got more than they bargained for.
Read More